Shop

Your path to a better quality of life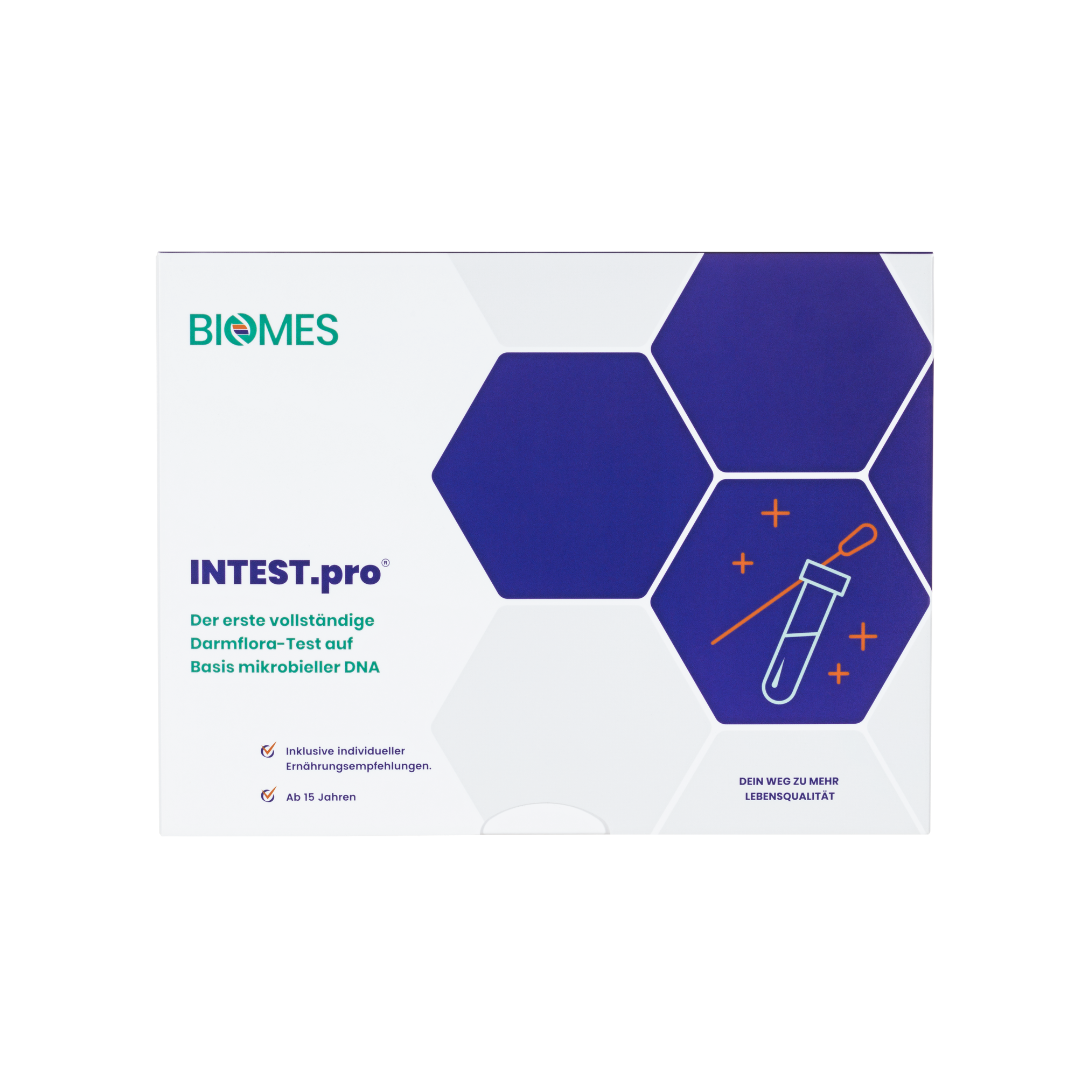 Our gut flora test
INTEST.
pro is the first complete intestinal flora test with customised nutritional recommendations for your gut based on the analysis of bacterial DNA and the latest scientific findings.
We help you find out what your gut needs. Your gut is central to your health. With our multi-award-winning intestinal test, you will get to know your intestinal bacteria and receive personalised nutrition recommendations to address your individual weak points.
We also offer the right combination of bacterial cultures, prebiotics, vitamins and minerals to suit every need. So you can support your intestine better, whether you have digestive complaints, immunodeficiencies, weight issues, food intolerances, histamine intolerance or something similar.
Intestinal flora test
---
Food supplements
---
More
---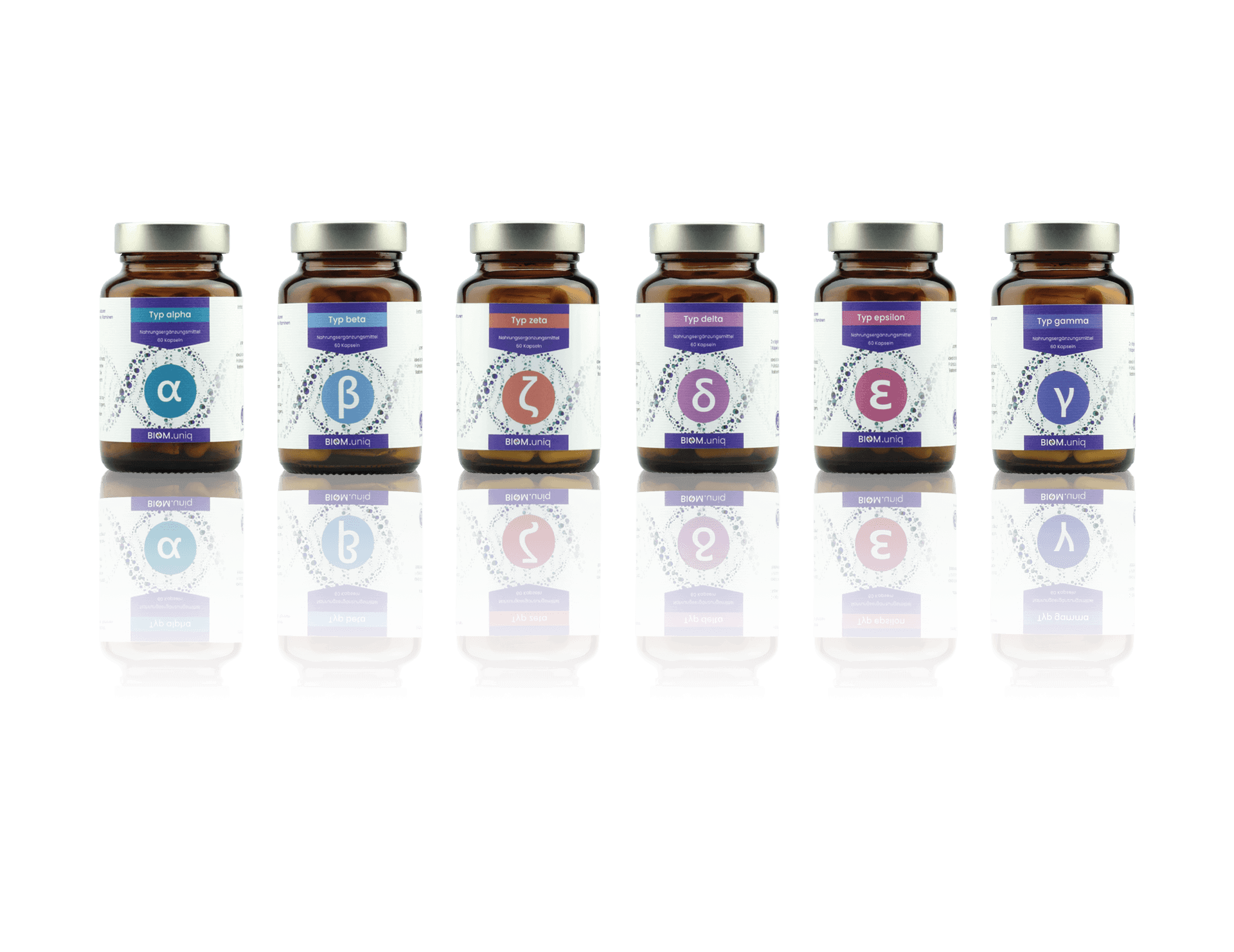 BIOM.uniq
The high-dosage intestinal bacteria treatment: Depending on the result of the
INTEST.
pro, you will receive a suitable recommendation for high-dosage bacterial cultures from our brand
BIOM.
uniq.
48,90 €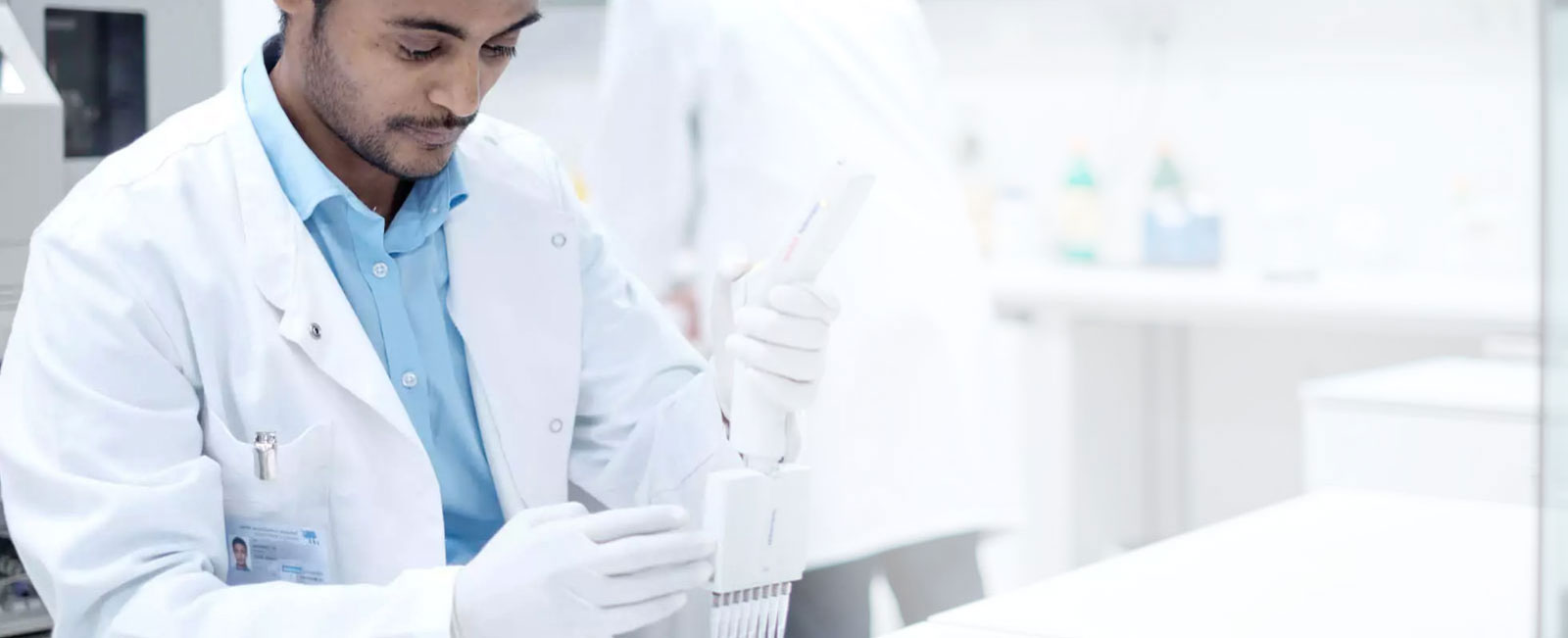 Technology
Cutting-edge biotechnology used to help people
BIOMES gives people tools with the aim of making them healthier and happier, and wants to be a lifelong companion on the path to humans and animals living healthier lives. The INTEST.pro intestinal flora analysis is a quantum leap in stool analysis.