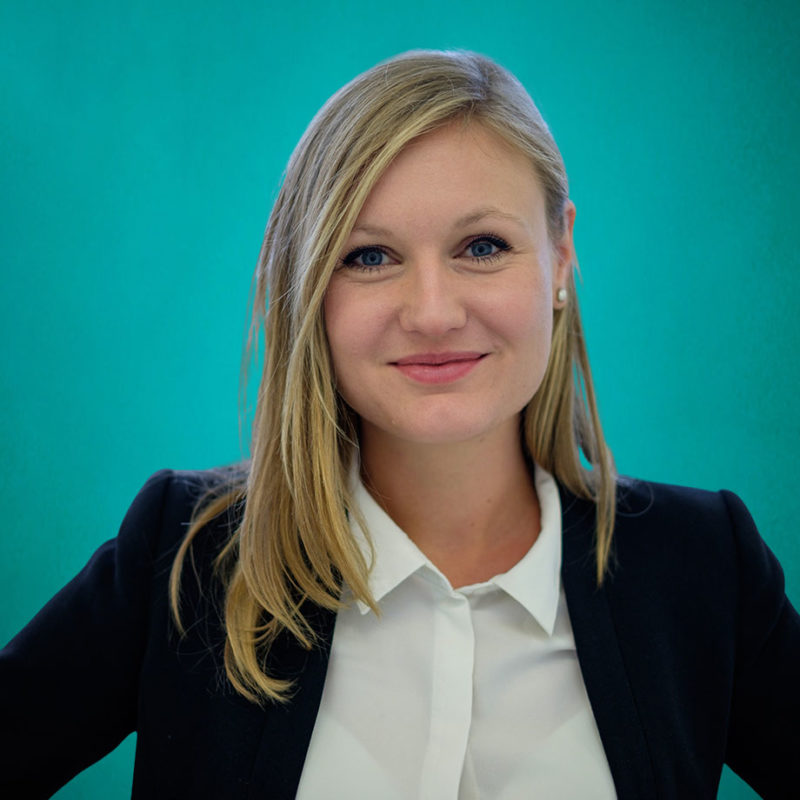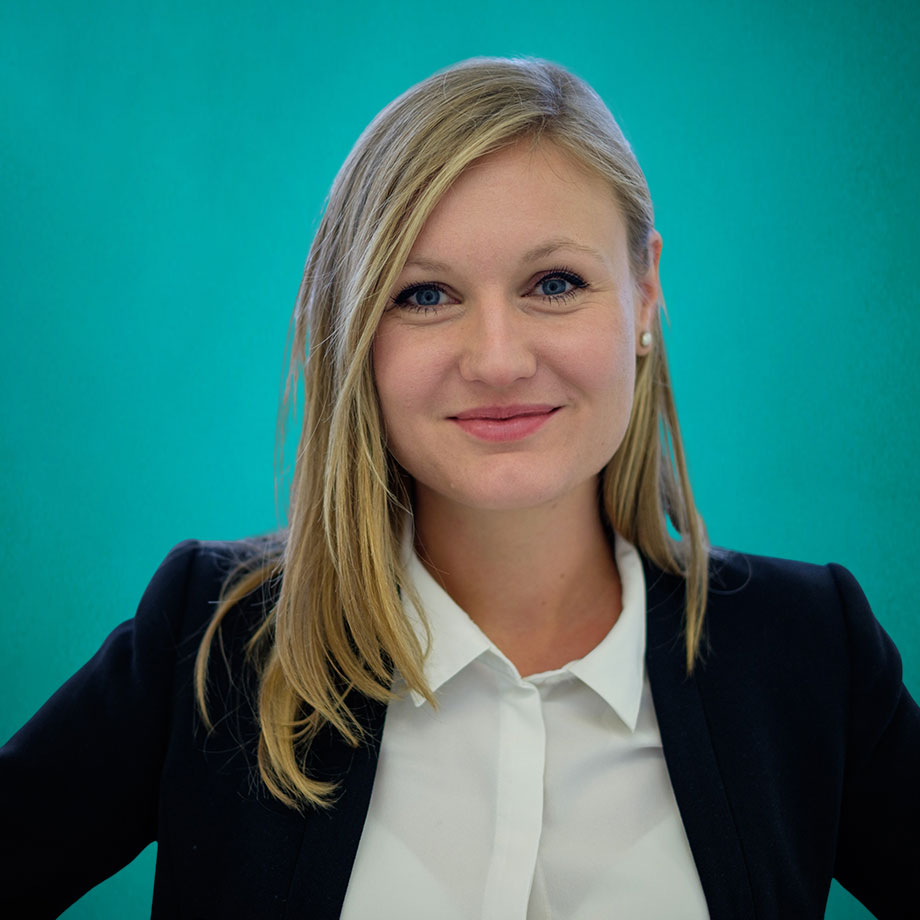 Your direct contact person
Customer service
We like direct contact. We are at your disposal for your questions and feedback.
Please contact us by E-mail, we will get back to you as soon as possible.
+49 3375 585 62 40
support@biomes.world
Customer service

Contact

If you have any questions or suggestions, or if you are unclear about your sample, then customer service is always pleased to help.

Important:
In order to speed up the process and improve our service, please attach your relevant Tube ID when contacting our customer service in regards to a sample.

If you would like to become a BIOMES partner, then you will find more information and our direct sales contact under the heading Become a partner.

If you would like to become an affiliate partner of BIOMES, get in touch with us via Affiliate Partner Program.

Did you know that we have compiled the most frequently asked questions? Look at them: FAQs! Maybe you will find the first answers to your questions there.
Our Location
BIOMES Laboratory
The BIOMES Laboratory on the University TH Wildau, Berlin. Here will be your sample sequenced from our experts.