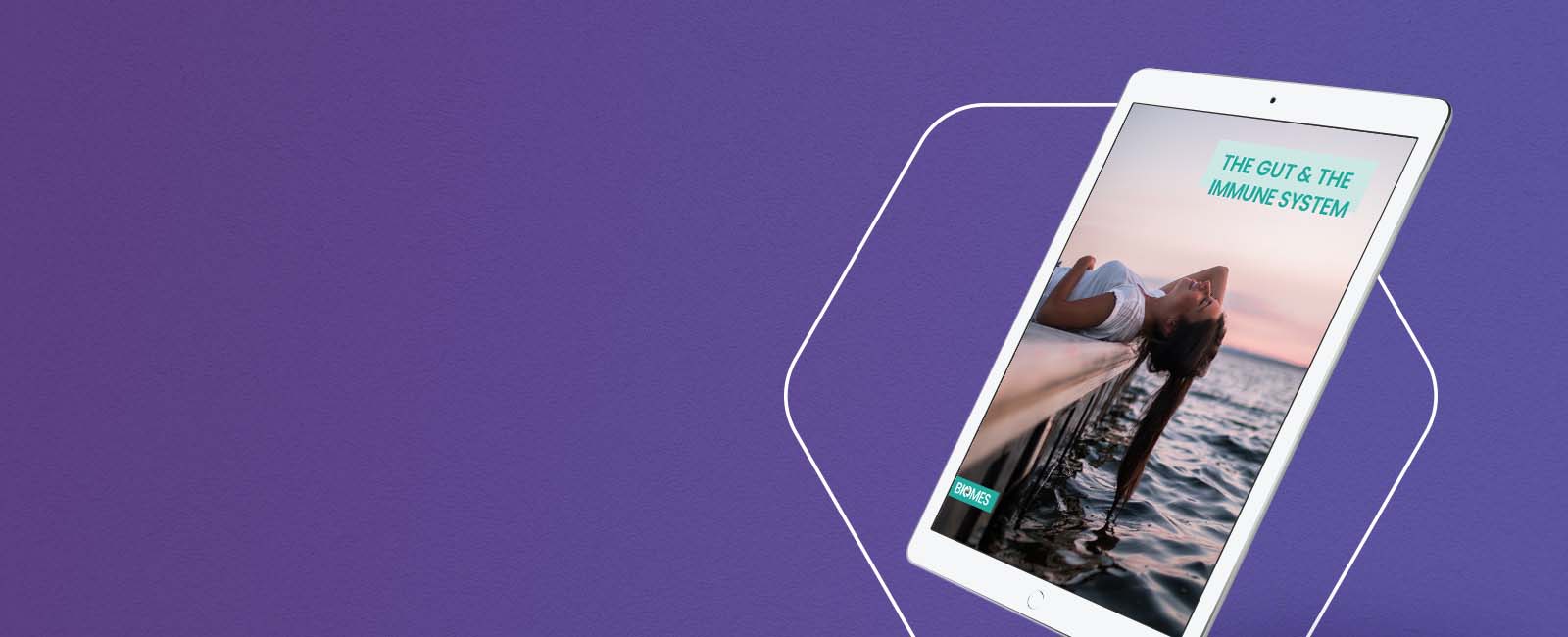 Feel better

Our free eBook: The gut & the immune system

Subscribe to our newsletter here and receive our free eBook with lots of information about the gut and the immune system.

Just register your email and download for free!

Immune system structure
In our eBook you will learn how the immune system works and is structured. Learn what an innate and an acquired immune system is.
Strengthen the immune system
Learn how to strengthen your immune system and which immune system diseases are most common.
The cure for your immune system
What is the effect of an immune system cure and how does it work? We explain how an immune system boosting cure works and when it makes sense.
Feel better

Take a look at the contents

Here you can take a first look at the contents of your new eBook!