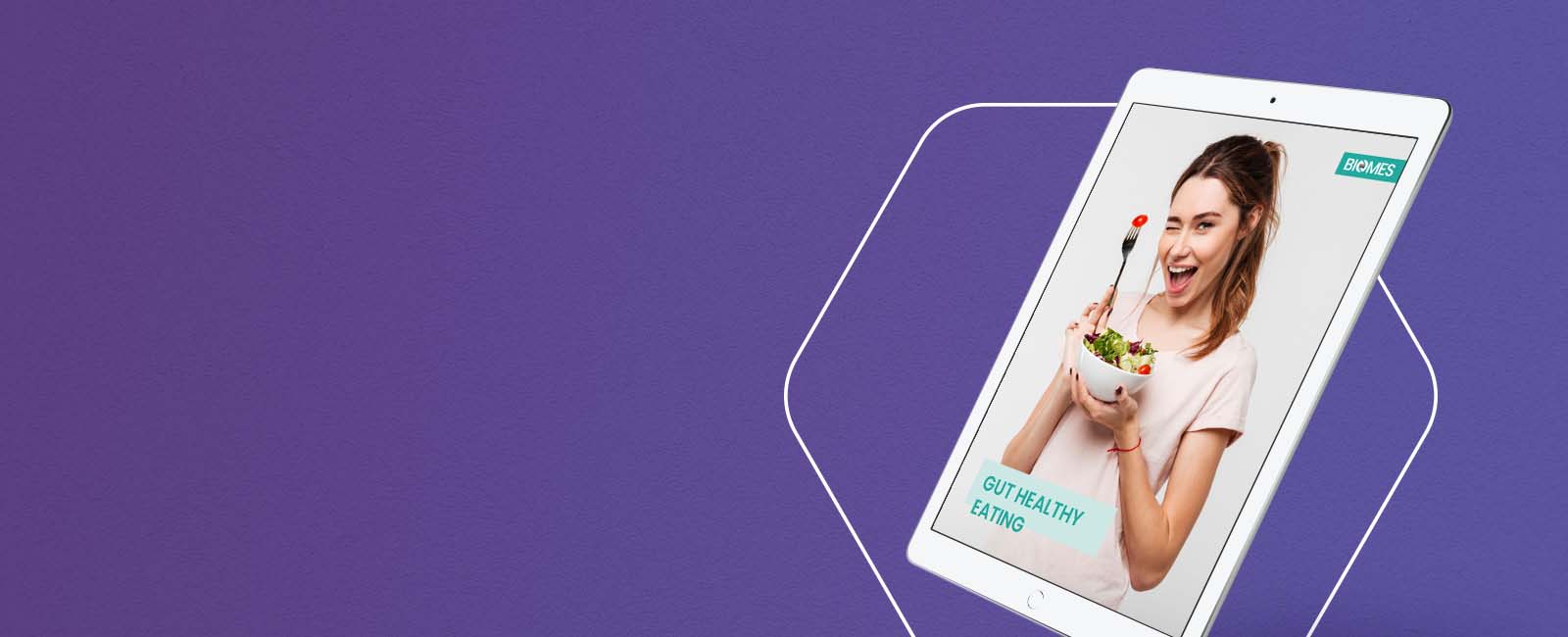 Feel better

Our free eBook: Gut healthy eating

Subscribe to our newsletter here and receive our free eBook with lots of information about a gut-healthy diet and how you can integrate it into your everyday life.

Just register your email and download for free!

Tips for a healthy diet
In our eBook you will learn which foods are good for your intestinal flora and which you should rather avoid. You'll also get tips on how to integrate our recommendations into your everyday life.
Plant-based diets
We also inform you about how a vegetarian or vegan diet can affect your health and how you can give these diets a try.
Food and the microbiome
Look forward to exciting information about the effects of certain foods on your microbiome and tips on how you can use your diet to build up your gut flora.
Feel better

Take a look at the contents


Here you can take a first look at the contents of your new eBook!