INTEST.pro from BIOMES is the first self-test for analysing your intestinal flora and examines the DNA of your intestinal bacteria. Unlike previous intestinal exams, which you could have carried out by your GP, the INTEST.pro recognises not only a few bacterial strains, but determines and interprets virtually the entire spectrum of your bacterial fellow-travellers.
To take the test, you need send only a tiny stool sample, which you simply dab onto some toilet paper, to our BIOMES laboratory in Berlin. Even a pinhead of stool contains enough microbial DNA to analyse the entire genome of your intestinal bacteria. The intestinal flora test gives us the "fingerprint" of your microbiome, which tells you whether or not your intestine is in balance. This allows you to find out how your intestinal bacteria affect your well-being and body – for example, your digestion, vitamin synthesis, immune system, calorie utilisation, protection of the intestinal mucosa, tendency to intolerances, constipation and inflammation indicators, sleep and state of mind. Alongside the results of your intestinal bacteria test, you will also receive specific nutritional recommendations to improve your intestinal flora.
INTEST.pro
Find out what your gut needs.
When your gut is balanced, it supports you in everything you do. If the intestinal flora is out of balance, a range of complaints can follow. Our intestinal flora test is based on the latest biotechnological methods. But it's very easy for you to take. We need only a tiny sample to analyse the intestinal flora and personalise nutrition recommendations for reaching your goals, whether that's improved fitness, a stronger immune system, fewer digestive complaints, or losing some weight.
More information on our intestinal bacteria test and methods.
Order INTEST.pro
Activate your test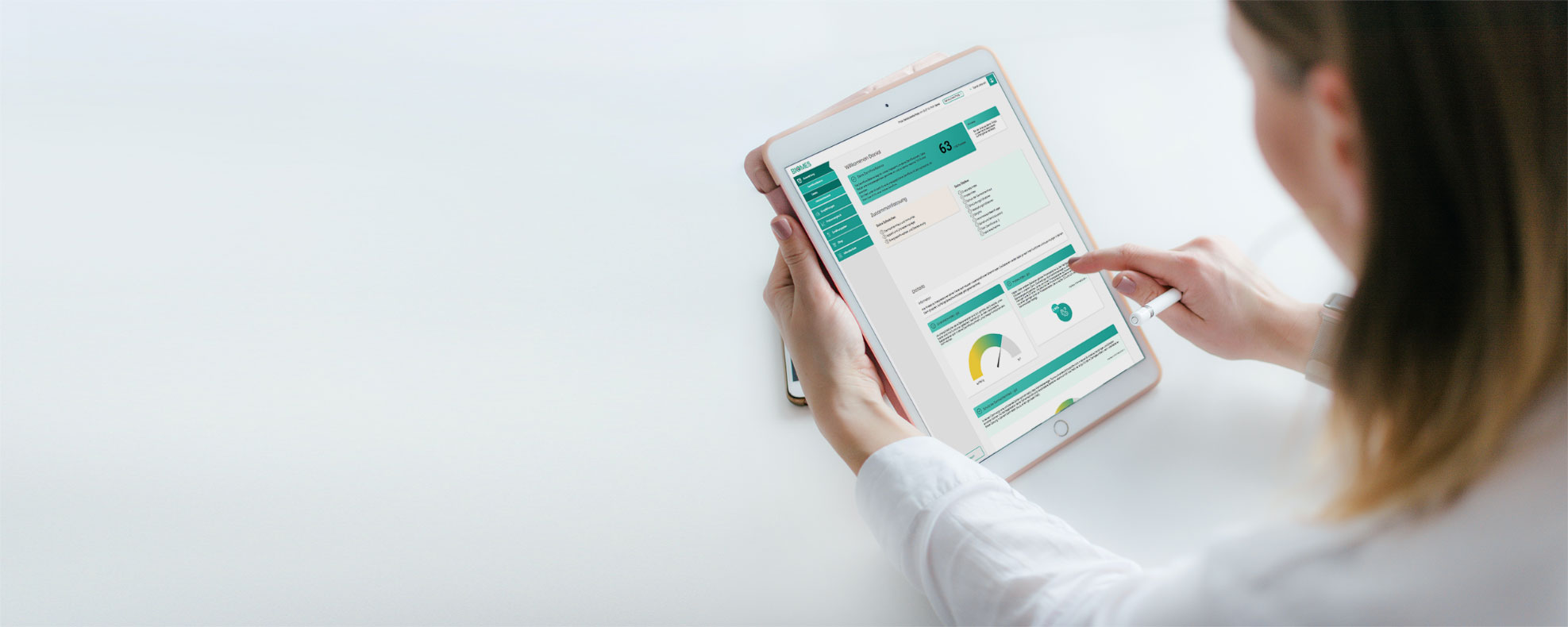 INTEST.pro
How the intestinal flora test works
You take your sample
Your test kit contains everything you need to take a sample at home. A tiny amount (pinpoint size) is enough.
We analyse your sample
The DNA of your intestinal bacteria is analysed using the NGS method.
You find out your results online
Explore the assessment of your intestinal flora test with detailed information and recommendations online in a password-protected area.
Order INTEST.pro
Family Doctor
Conventional analysis without DNA testing
Conventional methods can analyse only around 15–20% of the intestinal bacteria.
Stool samples are analysed using a lengthy cultivation method.
The stool is spread onto a culture medium to observe bacterial growth.
This tells you whether there are a few important and cultivable strains in your intestinal flora.
INTEST.pro
BIOMES analysis of bacterial DNA
INTEST.pro identifies almost 100% of all known intestinal bacteria.
The microbial DNA is analysed using the state-of-the-art biotechnological Next-Generation Sequencing method.
Bacteria also have their own DNA, which is present in even the smallest stool sample. Your bacterial DNA is interpreted using the BIOMES knowledge database, which contains the results of over 7,000 scientific and clinical studies on intestinal flora.
As a result, you get access to a comprehensive online dashboard with detailed findings, recommendations and a nutrition plan.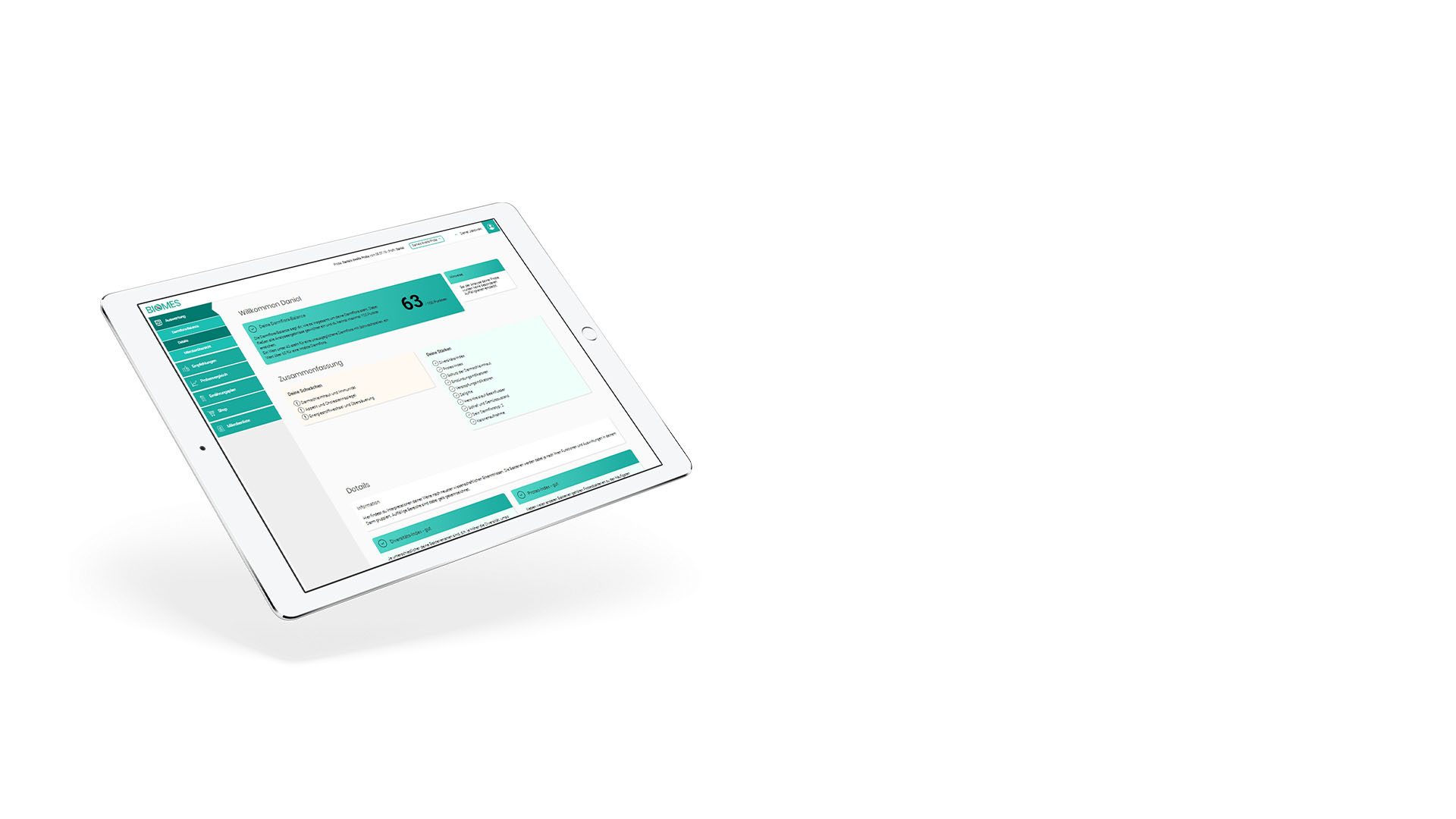 Demo report
Everything at a glance
The online report on your intestinal flora contains your intestinal flora balance score, plus an overview of the strengths and weaknesses of your microbiome. The report can only be accessed using your personal login details. You will also receive customised nutrition recommendations along with the results of your intestinal bacteria test. These will help you to improve your intestinal flora: By expelling undesirable bacteria and increasing numbers of beneficial ones, you can keep your intestine balanced.
View demo report
Order INTEST.pro
Testimonials
What our customers say
The findings from the analysis are essential. They answered important questions I had. That's why I'm very happy I discovered BIOMES. I'd like to highlight how detailed and easy to understand the results were in particular, and moreover the test kit was very easy to use! Analysing my microbiome also really helped me to choose the best prebiotics and food supplements for my health!
The innovative INTEST.pro from BIOMES allowed me to find out about the weak points of my irritable bowel after years of problems, so now I understand it properly. The easy to understand assessment taught me simple ways to make my intestine healthier, and now I feel fit and healthy again.
Science. Technology. Health. BIOMES is more than just an advanced laboratory that studies the DNA of intestinal bacteria. Customers are encouraged to take their nutrition into their own hands. This is how healthy bacteria multiply. The knowledge that BIOMES shares with their customers contributes to a healthier lifestyle.
Data protection
Your data is safe with us.
Analysis in our own laboratory
European server – 100% GDPR-compliant
Password-protected login to access your report
Your personal intestinal flora analysis

INTEST.pro

Your intestinal flora is a highly complex structure made up of bacteria, fungi and other microorganisms. The medical term is the 'intestinal microbiota', which not only takes care of important things such as digestion but also affects many other processes in your body.

If you suspect that your intestine and its inhabitants are not quite healthy, or if you just think it would be exciting to find out what's happening in your body and which microorganisms are involved in your well-being: Then analyse your intestinal flora with INTEST.pro – the most comprehensive test compared to classic laboratory diagnostics.

Our intestinal at-home test not only tells you what might be going wrong in your intestine now, it also provides you with specific hints and tips on how you can improve it in the future.
Intestinal flora analysis
What exactly is INTEST.pro?
INTEST.pro is an intestinal flora analysis that evaluates precisely which bacteria and microorganisms are in your intestine – and which ones may be missing. We analyse your intestinal flora using a complex stool test. BIOMES was the first European provider able to carry out intestinal analysis with this level of accuracy.
Order INTEST.pro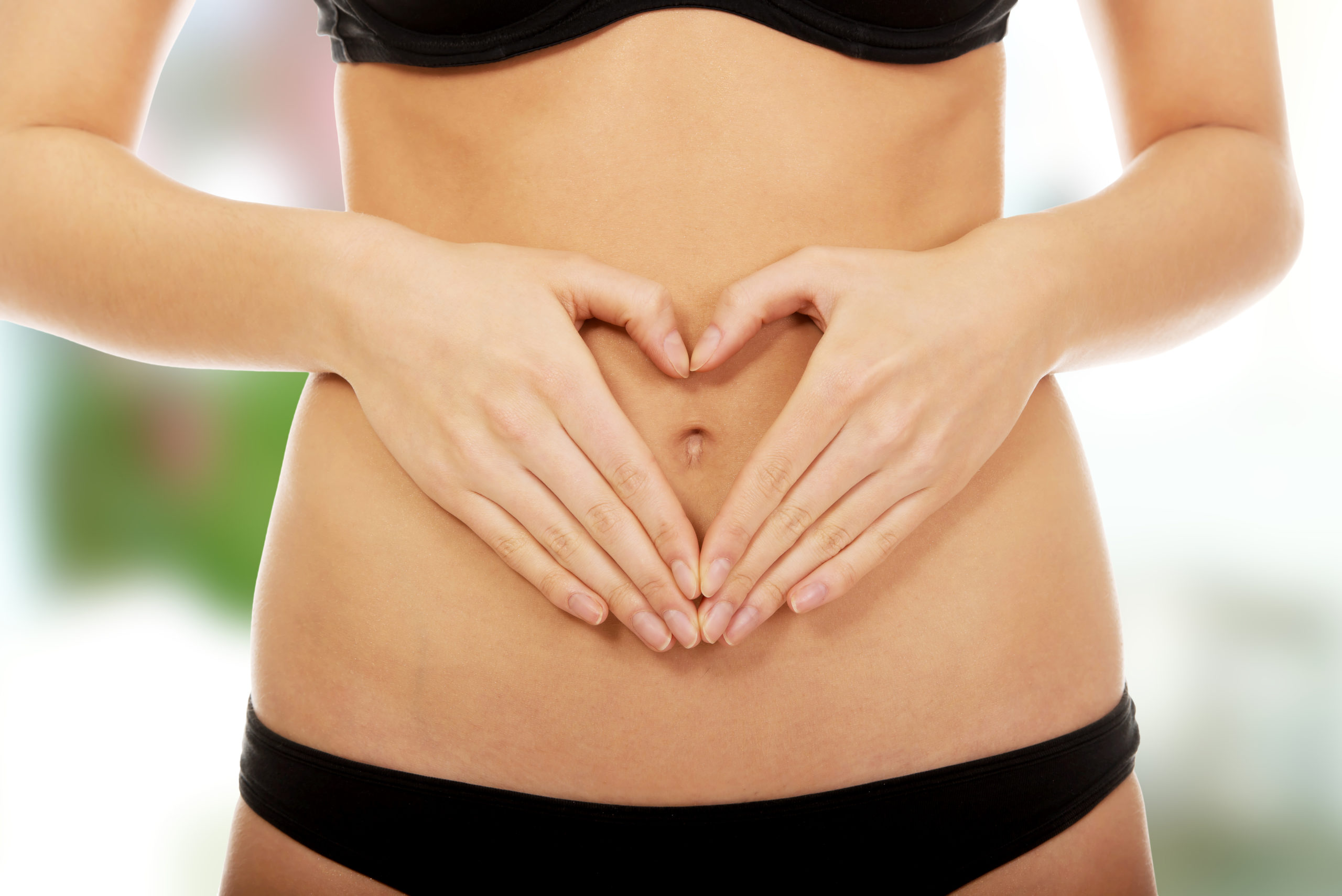 Intestinal flora analysis
What exactly is INTEST.pro?
The scientists at BIOMES both give you the results of your intestinal bacteria test and draw conclusions for you:
How is your digestion doing in general, and how well do you digest fibre or burn fat?
Do you have a tendency to food intolerances?
Is your immune system resilient or weakened?
How do you utilise calories, and is there a tendency towards weight gain?
Is there a balanced ratio of the different intestinal bacteria?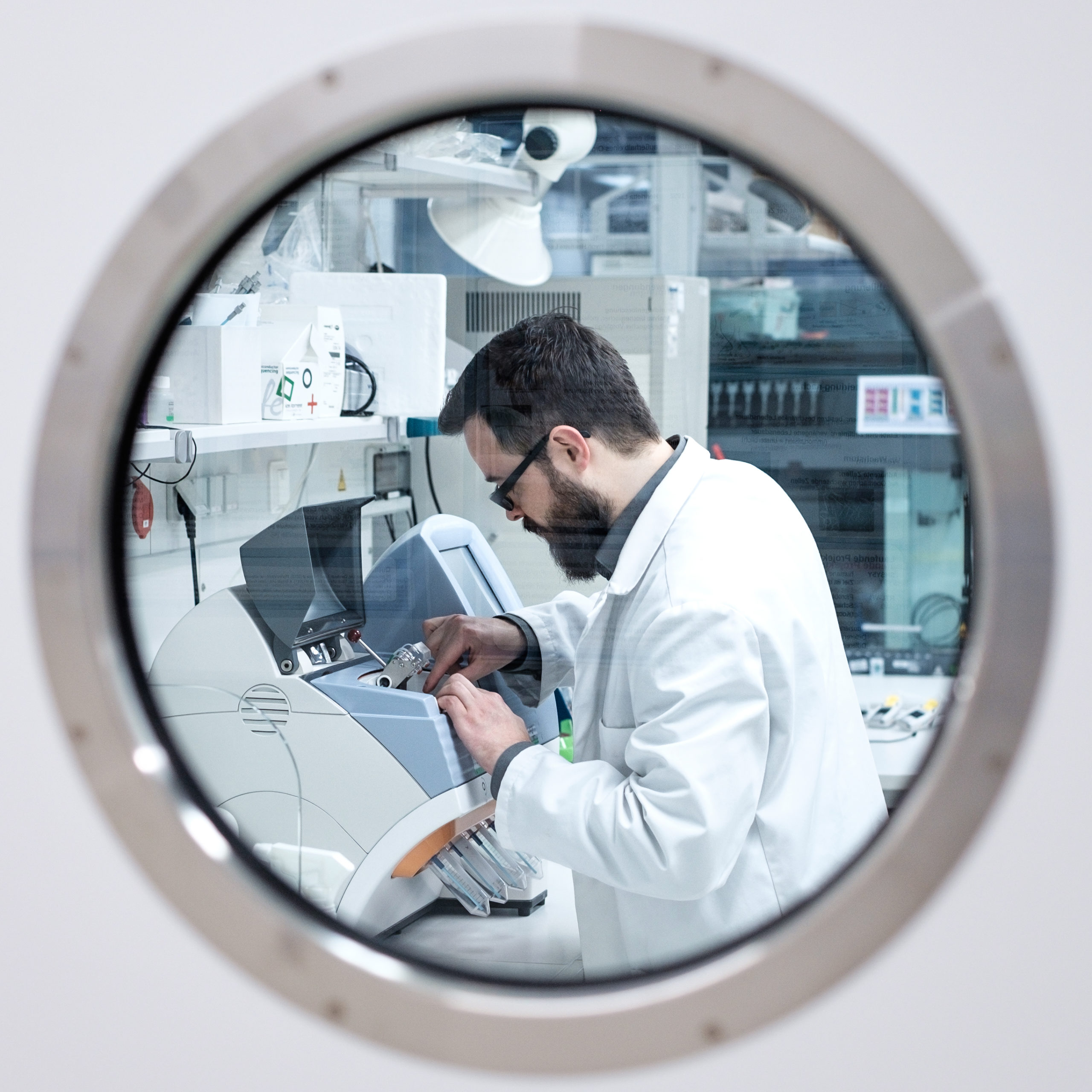 DNA analysis of the intestinal inhabitants
Classic intestinal flora tests use cultivation. But the INTEST.pro from BIOMES uses a very different method: We figure out the DNA of your intestinal bacteria and analyse it in line with the latest biotechnological standards using High-Throughput Sequencing (HTS. As a result, our test covers the entirety of your intestinal microbiota, making it far more accurate than classic intestinal analyses, which can only identify 15 to 20% of all microbes.
More about the technology
Send in your sample and receive a detailed analysis of your intestinal flora
INTEST.pro allows you to have the state of your intestinal bacteria professionally tested: discrete, in familiar surroundings and in line with the latest scientific standards. You receive a test kit with everything you need to take your sample – delivered conveniently to your home.
It contains the test kit
a cotton swab
a sample container with a DNA-stabilising solution
a return postage-paid envelope
instructions for activating your sample and accessing your personal test assessment on your online dashboard
How the intestinal flora examination works
We test your intestinal flora using a small stool sample, which you take from toilet paper using the cotton swab and then stir into the DNA-stabilising solution. You send the sample to the BIOMES laboratory, where your stool sample will be examined. You will then receive your personal microbiota profile and a detailed assessment and evaluation of the results.
What we do with the results of your intestinal test
Interpretation of your results is based on the BIOMES knowledge database, which our scientists have built up with the help of around 7,000 scientific publications. We assess your sample both by the book and by incorporating the latest scientific findings and take into account other factors such as age, health and diet when interpreting the results: So you receive a very precise and customised analysis of your intestinal bacteria.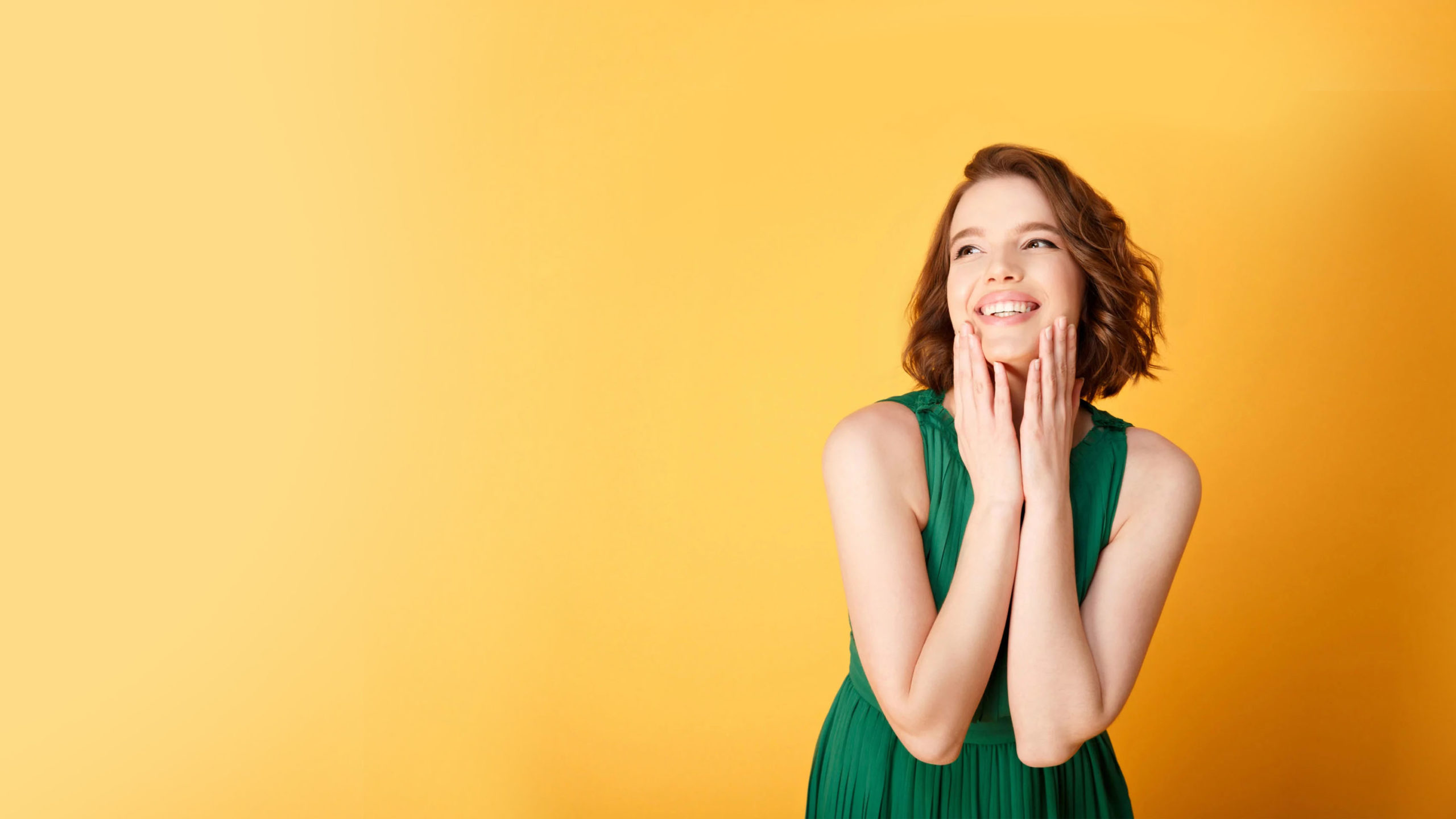 Feel better!
Better quality of life thanks to INTEST.pro
An imbalance in the intestine can seriously affect your quality of life. Chronic complaints in particular can fray your nerves and limit your everyday life. Whether it's digestive complaints, a vulnerable immune system or adverse food reactions: All of these complaints can be triggered by a lack of certain intestinal bacteria. And there are many factors that can bother your gut and throw it off balance: Taking medication (especially antibiotics), stress and an unbalanced diet, to name just a few.
Only when you know precisely what is wrong with you and your intestine can you treat the issue in a targeted way – for example, by changing your diet or stabilising your intestinal flora using high-quality probiotic food supplements .
To the online store
1. Cao Y, Fanning S, Proos S, Jordan K and Srikumar S. A Review on the Applications of Next Generation Sequencing Technologies as Applied to Food-Related Microbiome Studies. Front. Microbiol. 2017, 8:1829. https://www.frontiersin.org/articles/10.3389/fmicb.2017.01829/full
2. Ettinger G, MacDonald K, Reid G, Burton J P. The influence of the human microbiome and probiotics on cardiovascular health. Gut Microbes, 2014 5:6, 719-728. https://www.tandfonline.com/doi/full/10.4161/19490976.2014.983775; Ley R E, Turnbaugh P J, Klein S, Gordon J I. Human gut microbes associated with obesity. Nature 2006:444, 1022-1023. https://www.nature.com/articles/4441022a