Partner Programm

Become a BIOMES sales partner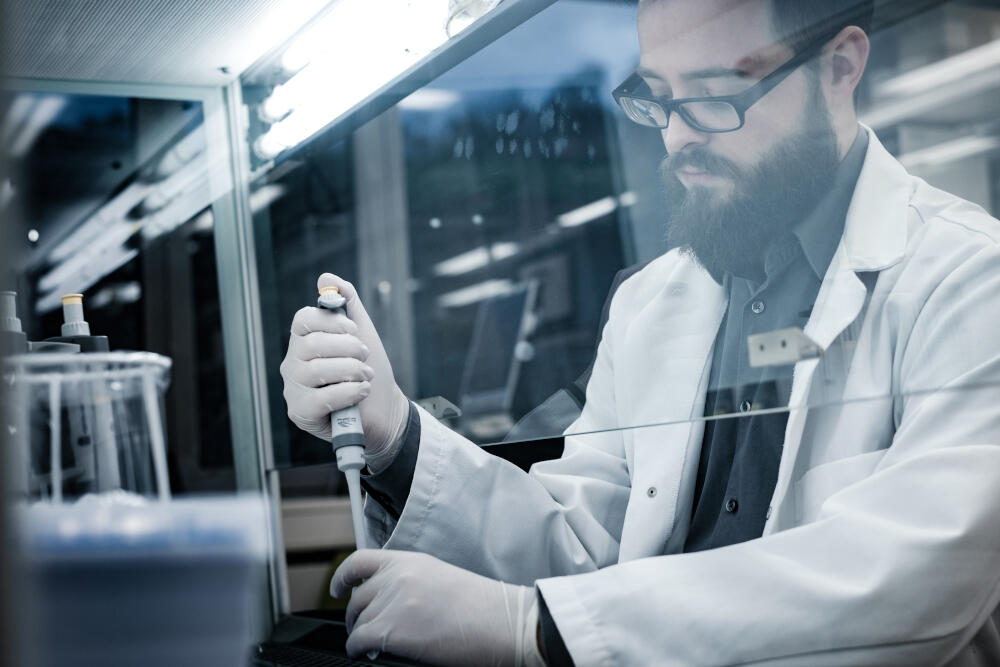 Help your customers or patients to improve their well-being and get a handle on their complaints.
Tendency to gain weight (calorie utilisation)
Tendency to have adverse food reactions
Balancing out the intestinal bacteria
Strengthening the immune system
Vitamin synthesis
Digestion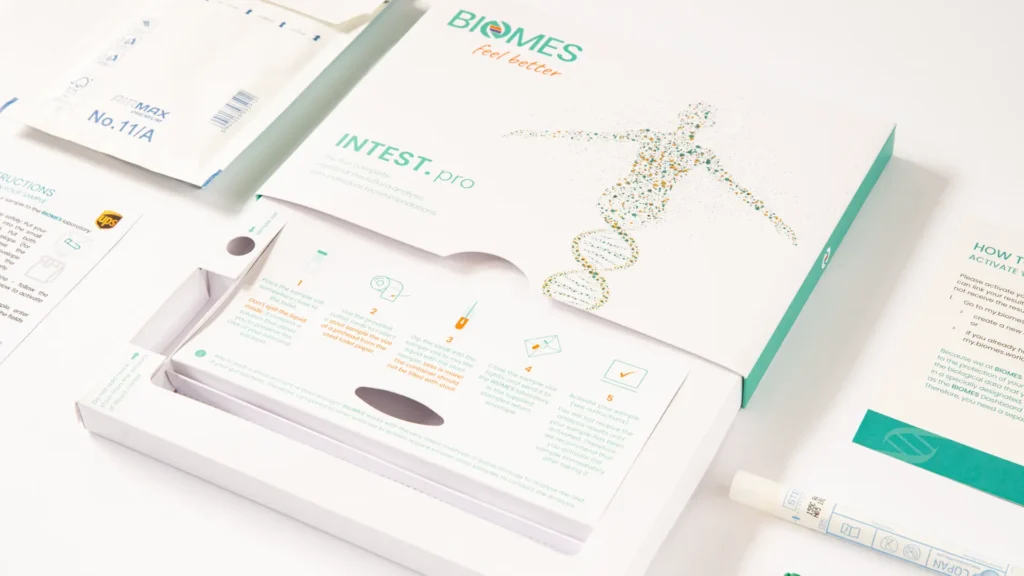 Our innovative intestinal flora analysis INTEST.pro will help you analyse your customers' complaints and give them suggestions for improvement. These include recommendations for their nutrition, taking probiotic food supplements including vitamins, and exercise too.
We also offer probiotic food supplements, the in-house formulation of which is based on the latest scientific findings on the beneficial effects of the useful bacteria they contain. You can find more information on this in our shop.
Do you work in the healthcare industry or sell health-related products? Would you like to become our sales partner?
Then please get in touch with us using the contact form.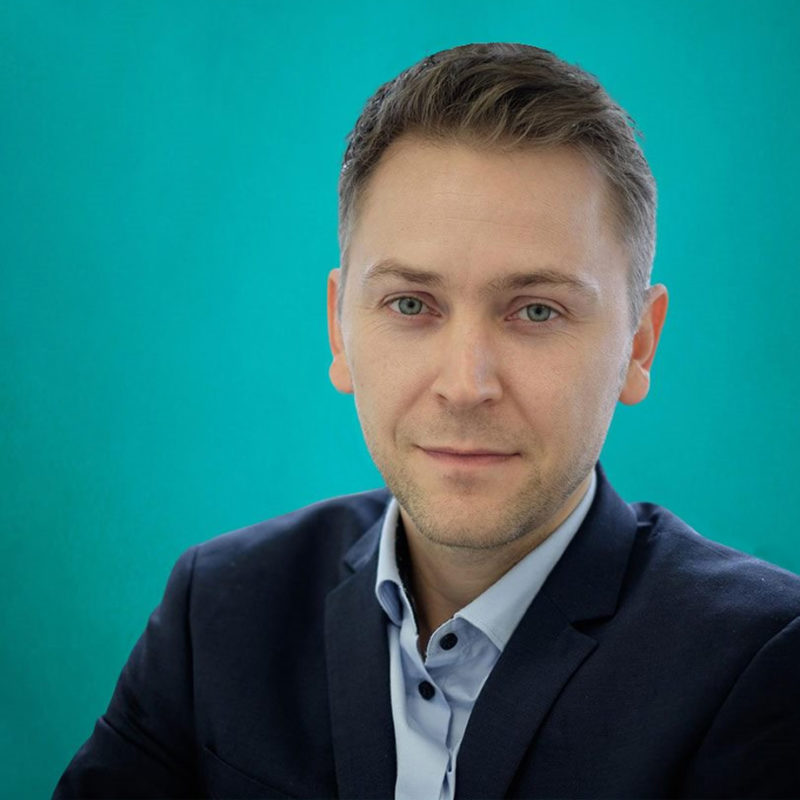 Your direct point of contact
Andrej Wackerow
We like direct contact If you have any questions or need help – we're here for you. You can reach us on: + 49 (0)3375 585 62 39
vertrieb@biomes.world