Careers at BIOMES

Become an important part of our team
Careers at BIOMES
We want to help people lead healthier lives using state-of-the-art technologies and scientific findings. Only when we work together can we achieve great things! That's why we do everything we can to be a good employer to our staff, who love not only their bacteria, but also their jobs and the BIOMES family.
Our employees are the engine that drives BIOMES and the most important component of our success. We focus on team spirit, personal responsibility and having fun at work. We are particularly proud of our diversity. We believe that: Our diversity is our strength! Our motto is: All different, but all equal. Flat hierarchies are a matter of course for us, and exciting ways to leave your mark and development opportunities help to further your personal development. We live out our three core values: Confident – Pioneering – Effective.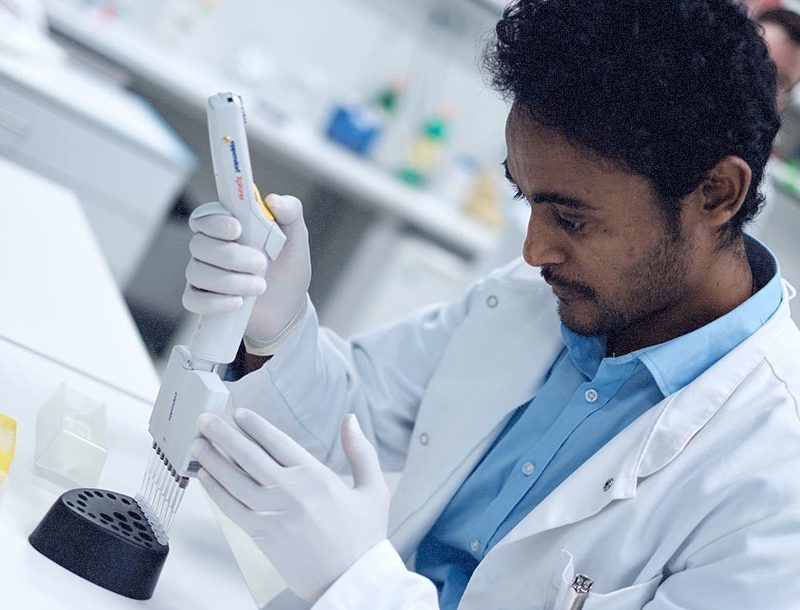 Feel good with us and stay flexible
BIOMES Family
We want you to feel comfortable. That's why we combine our cutting-edge laboratory with a feel-good office with a Playstation, free drinks, large and bright office space, and good connections to Berlin. Would you rather work from home? No problem – wherever possible, our working hours and locations are flexible.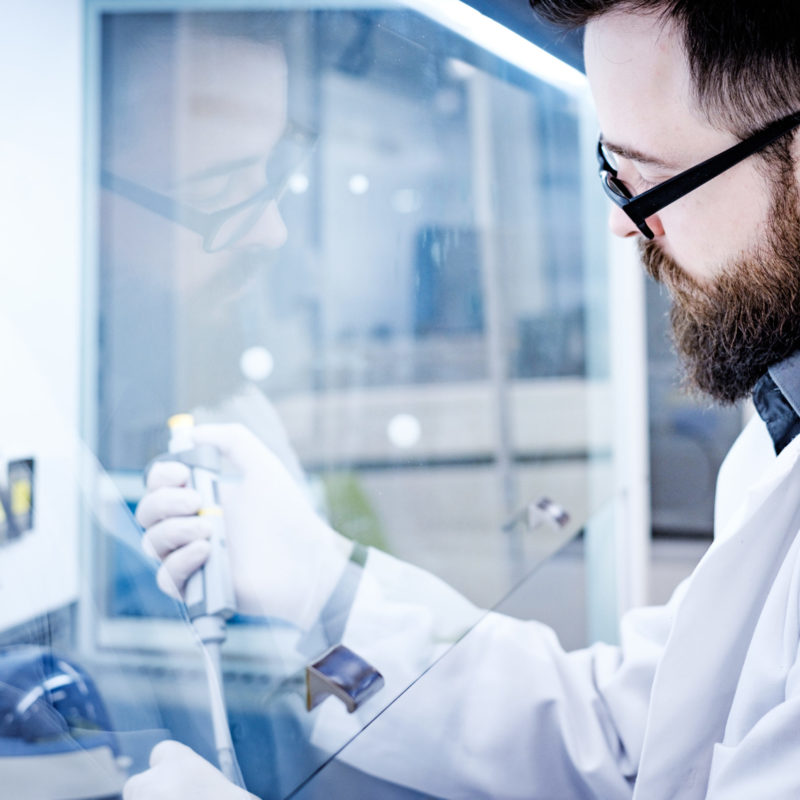 Embodying a culture of values
Confident – Pioneering – Effective
We are proud of our good work climate and our familiar corporate culture. That's why we choose our future employees based not only on their CV, but also on whether they fit into our team. A respectful sense of community is vital. We have fun at team events, and we have a trusting relationship between staff and managers.
Opportunities

High level of personal responsibility and innovative spirit

We are a fast-growing company and are still a start-up. This means you will automatically come into contact with different teams and tasks and learn a lot very quickly. We place our employees where they can utilise their strengths and offer a high degree of personal responsibility. Regardless of whether you're a trainee or head of department, your ideas will be heard. We love innovation. After all, we want to remain number one!

BIOMES Family

What our employees say

I've been with BIOMES since 2019. I got to know various departments during my time as a working student (logistics, marketing, IT), and finally found my place in the BIOMES family working as a Full Stack Developer in the IT department. All of our departments have one thing in common: a really great work environment. Alongside flexibility at work, this also includes open communication and the best corporate climate I can imagine – because we work together in a way that is both skilled and team-oriented. And above all else, because we have lots of fun and are passionate about our work. I also appreciate that all BIOMES employees can bring their ideas to the table and are always able to continue their professional training.

As a co-founder, I was enthusiastic about the chemistry between us founders from the start and, even after a few years on the market, we still have a lot of fun together at work. I'm particularly happy with the multicultural team we have built. As a head of department, it's very important to me that we place our employees where they can use their strengths and give them space to develop independently. I actively promote the airing of new ideas, especially when it comes to new approaches, so that we can remain a technological pioneer. In return we offer a modern, family-friendly, fun work atmosphere with short decision-making pathways.

For many years before joining BIOMES, I learned how diseases are treated with medication. At BIOMES I get the opportunity to convince people to make better decisions about their health before they become ill. We do this using scientific findings and state-of-the-art technology. For me, there's nothing better – because I get to share my everyday working life with curious, open-minded and kind-hearted colleagues and work together for a good cause.
We're looking for you!

Our vacancies

We are always happy to get to know creative minds, lovely nerds, inspiring thinkers and visionaries. Send your full application to our recruiting team using jobs@biomes.world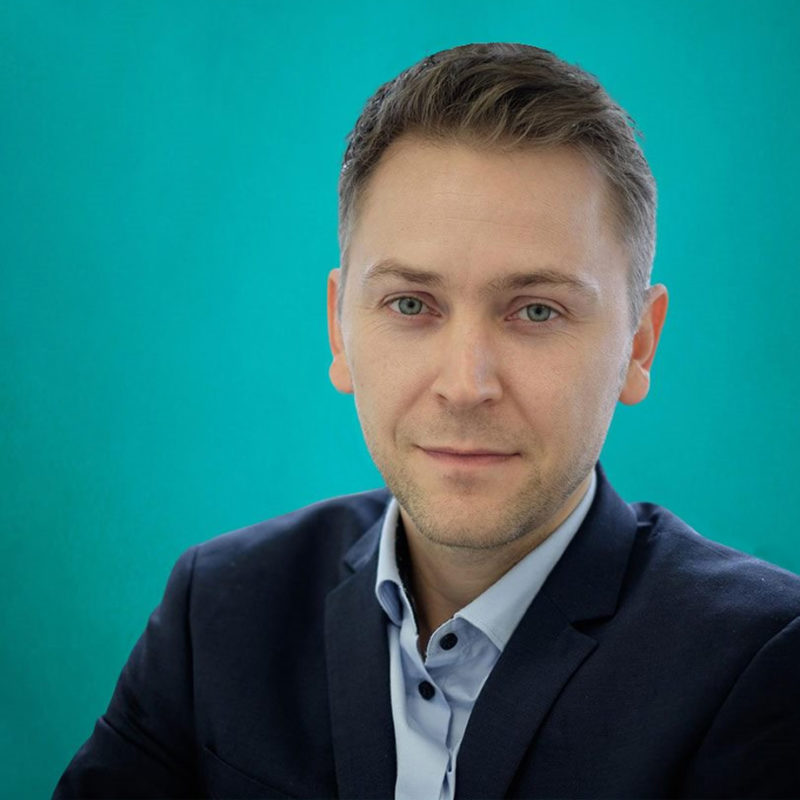 Your direct point of contact
Andrej Wackerow
We like direct contact. If you have any questions concerning the application process please do not hesitate to email us.
jobs@biomes.world