 BIOMES Partnership
We help people become healthier and fitter.
Aiming for that we use the most advanced method currently available in analyzing microbial DNA – Next Generation Sequencing (NGS). NGS allows us to identify and interpret the individual microbial fingerprint of each sample, enabling the most accurate way of counseling for you as a therapist. Together we could break new ground so that our vision of a healthier life can also become a reality for your clients.
BIOMES' PartnerGoing new ways together
With our unique and award-winning analysis of the intestinal flora, we would like to support you – health experts, trainers, therapists, alternative practitioners and nutritionists – to advise your clients even more accurately and better.
BIOMES is science and passion. We do everything we can to turn our vision of a healthier life into reality. With our biotechnological and molecular biological roots, we have developed the most modern method for microbiome DNA analysis currently available. You and your clients can benefit from that.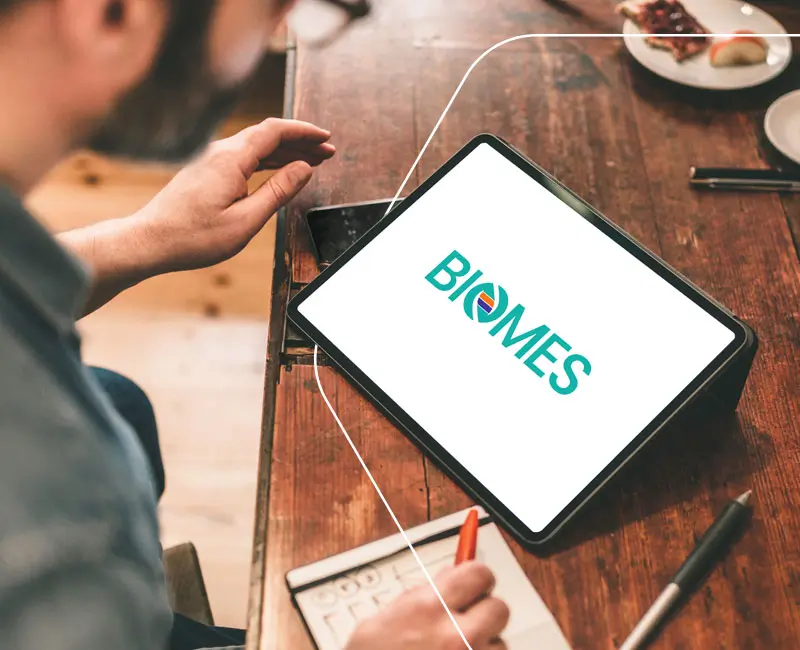 For a strong business model
Affiliate
Online Shops – Affiliates – Influencers – Bloggers – Website Operators
BIOMES focuses on strong, digital health products. Choose this powerful business model and benefit from our digital competence and scientific expertise. If you want to expand your product range, recommend or introduce BIOMES products to your visitors and customers: We are at your side as a reliable partner and offer you attractive affiliate conditions.
Contact us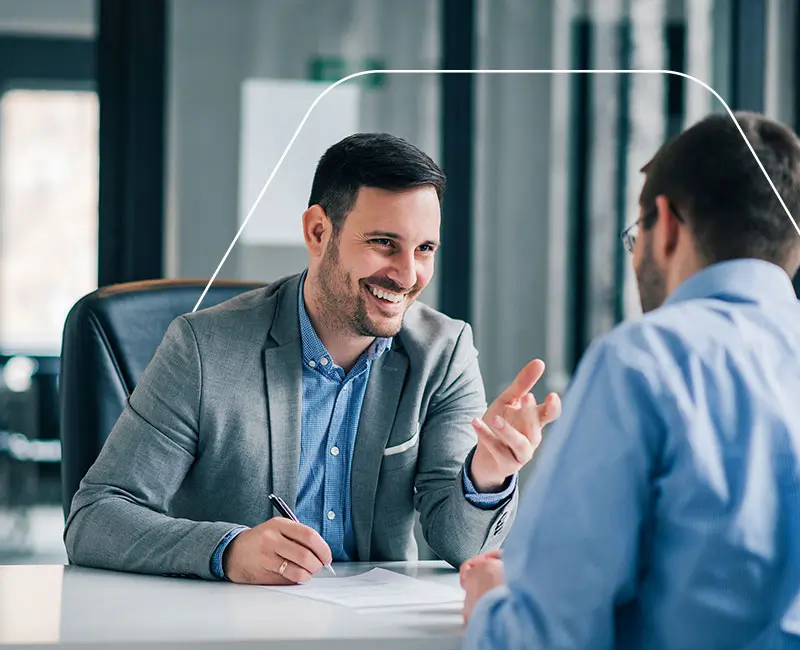 Special solutions and large volumes
Business partners
Pharmaceutical wholesalers – distributors – entrepreneurs – portfolio and product managers – white label partners
Your customers trust you and you want to expand your product range in the field of prevention and digital health? BIOMES supports you with the best DNA tests for the analysis of the gut microbiome. With our scientific background and biotech expertise, we have already convinced more than 30,000 customers. From whitelabeling to special solutions, we can offer you attractive conditions even for large volumes. Let's talk about your options.
Contact us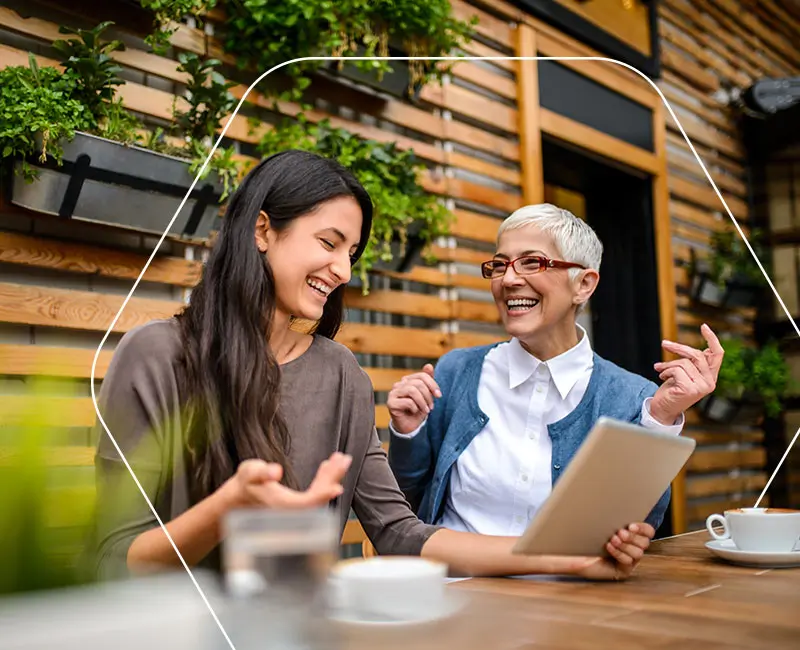 Evidence-based counseling
Health Consultants
Alternative health practitioners – nutritionists – fitness coaches – gyms – trainers – pharmacies – referral consultants
You want to help your clients to become healthier and more efficient? Our DNA-based gut microbiome test helps you to identify weaknesses and to make your advice even more individualized. Our INTEST.pro is 100% evidence-based and provides you with an excellent basis to analyze complaints and make targeted recommendations. In doing so, BIOMES offers you attractive conditions.
Contact us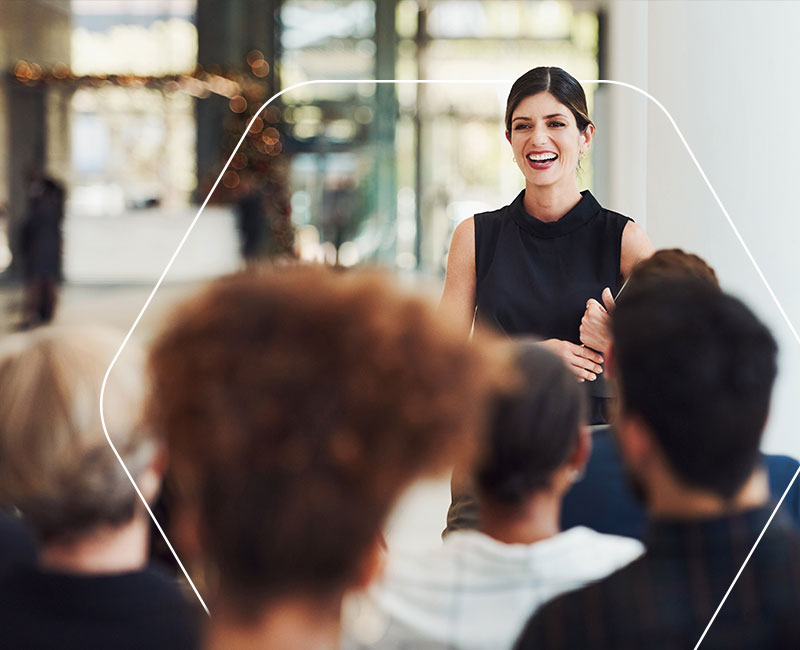 Digital Health and Prevention
Occupational Health Management
HR Managers – Occupational Health Managers – Human Resources Managers
Your employees are your most valuable resource. Support them in staying healthy and fit. Our DNA-based gut microbiome test is a useful preventive measure. It allows you to localize and correct weak spots before symptoms arise. Ensure a strong immune system for your employees. Benefit from our digital competence and scientific expertise. Learn more about Digital Health and become a BIOMES partner.
Contact us
Advancing research together
Research Service
Are you looking for a renowned team of scientists who will work with you to advance your research project? In our laboratory in Wildau near Berlin, we perform comprehensive analyses using next-generation sequencing (NGS). We are leaders in microbiome and genome sequencing as well as in processing, analysis and interpretation of complex and large data sets. Scientist to scientist – we support you and advance your research together.
Get information
BIOMES Business PortalWrite to us.
You are active in the health industry or sell health-related products and would like to become our sales partner?
Then simply contact us via our contact form.