About us
BIOMES

Science is our foundation

Behind BIOMES is a team of passionate and experienced scientists. We built our company on the basis of years of research work with the goal of making cutting-edge technologies accessible to everyone.

Our vision: We want to help people live healthier lives. To achieve this, we combine advanced technologies with the latest scientific findings to create simple tests for use at home. After several years of research, we spun off from the Technical University of Applied Sciences Wildau in 2017 with a grant and launched our first product not long after: Our multi-award-winning intestinal test INTEST.pro helps our customers get to know their intestinal bacteria and sort out personal weak points with personalised nutritional recommendations. Our technology platform, which is able to analyse any DNA on this planet, offers us almost unlimited possibilities for developing new products.
At BIOMES, we want to help our customers with their health throughout their lives. To do this, we develop tools that combine cutting-edge biotech methods, scientific evidence and user-friendliness.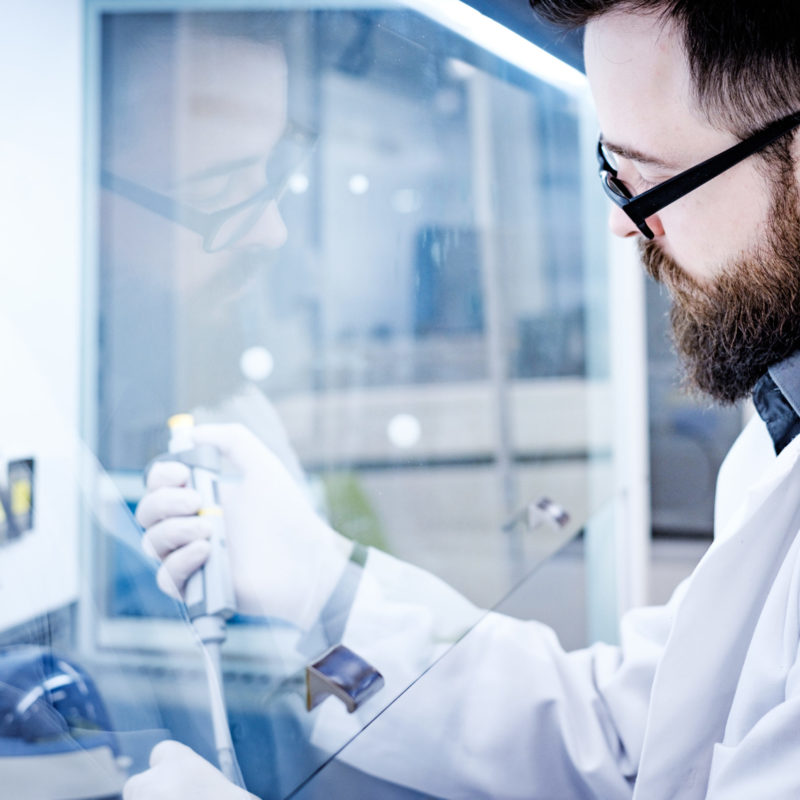 BIOMES
All from a single source, with the highest scientific standards
We are the only company on the European market that independently carries out all the necessary steps in microbiome testing: from the laboratory analysis through to interpretation of the findings. This is how we ensure that sensitive information does not get passed on to third parties. In addition, thanks to carrying out our own research and development, we are world leaders in technology and always at the cutting-edge of science. Our knowledge database for interpreting the microbiome profile already comprises over 7,900 clinical and scientific studies, which are selected according to a strict catalogue of criteria. Our statements are 100% evidence-based – guaranteed.
BIOMES gives people the tools to make them healthier and happier and works towards becoming their lifelong healthcare consultant.

Dr. Paul Hammer
(CEO & Founder)
BIOMES Support

Advisory Board